Perfect for larger events, our beautiful Victorian Concert Hall provides a grand and atmospheric backdrop to your wedding, banquet, conference, exhibition and more.
The grand cantilevered balcony provides additional seating without the pillars to block the views of those seated beneath, all the while retaining an intimate feel.
Pride of place is the magnificent Father Willis Organ, recently refurbished, it is one of the best examples of its kind in the country, and has delighted audiences for generations.
Suitable for: Christmas, Conferences, Dinners, Exhibitions, Meetings, Parties & Special events, Performance Space, Weddings
You have an incredibly special venue which I would echo comments from guests - it really is one of the best concert halls in the country. A very important cultural asset for the area.

Concert 6th September 2018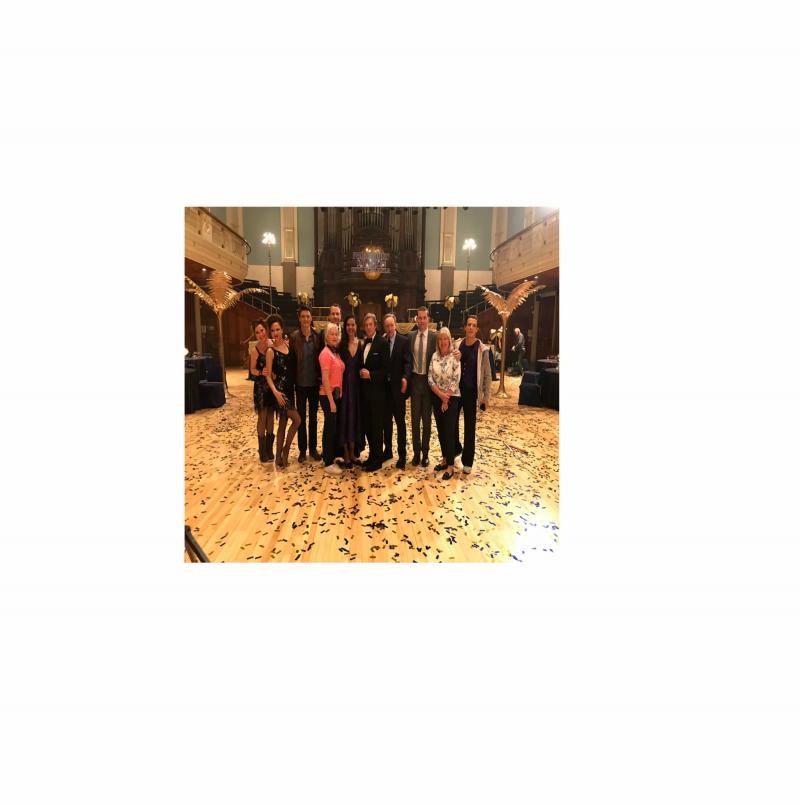 Last week went so well thank you,  sorry to have not emailed sooner to thank you and to thank the team on the day, they were excellent!

Law Seminar for 150 delegates October 2019
Room Specs:
351 m2
Ceiling Height 15.1 m
Access 3m x 1.6m
592 Theatre including Balcony (depending on stage size)
Cabaret      250 
Classroom  200